Why Choose Digital Event Tickets?
WalletThat's digital ticket solution provides an easier way to create, design, and send digital event tickets to event attendees. Here are a few ways that WalletThat provides an enhanced event ticketing experience through features and capabilities:

Convenience & Accessibility
Preinstalled mobile wallet apps allow users to store and access their event tickets any time, even with no internet connection. This ensures that users can attend events hassle-free.

Game-Time Updates
Utilize real-time updates to keep attendees up-to-date with event details, delays, or cancellations. Users also receive notifications, ensuring they are informed about changes to the event.

Personalization
Tickets can be personalized with names, seating information, barcodes, and exclusive offers.

Enhanced Security
To safeguard personal information and prevent ticket fraud, the issuance links contain a unique ticket identifier and can be encrypted.
Mobile Ticketing Use Cases
Our platform helps you to create a unique experience for your customers.

Concerts and Music Festivals

Theater and Performing Arts


Theme Parks and Attractions

Conferences and Trade Shows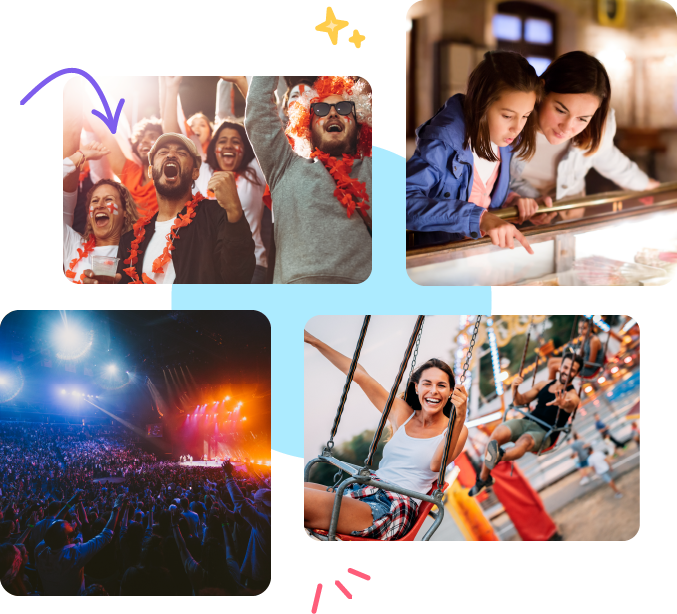 Event Attendee Engagement
Engaging with attendees prior, during and after the event. These engagement opportunities improve the overall event experience for your fans/attendees.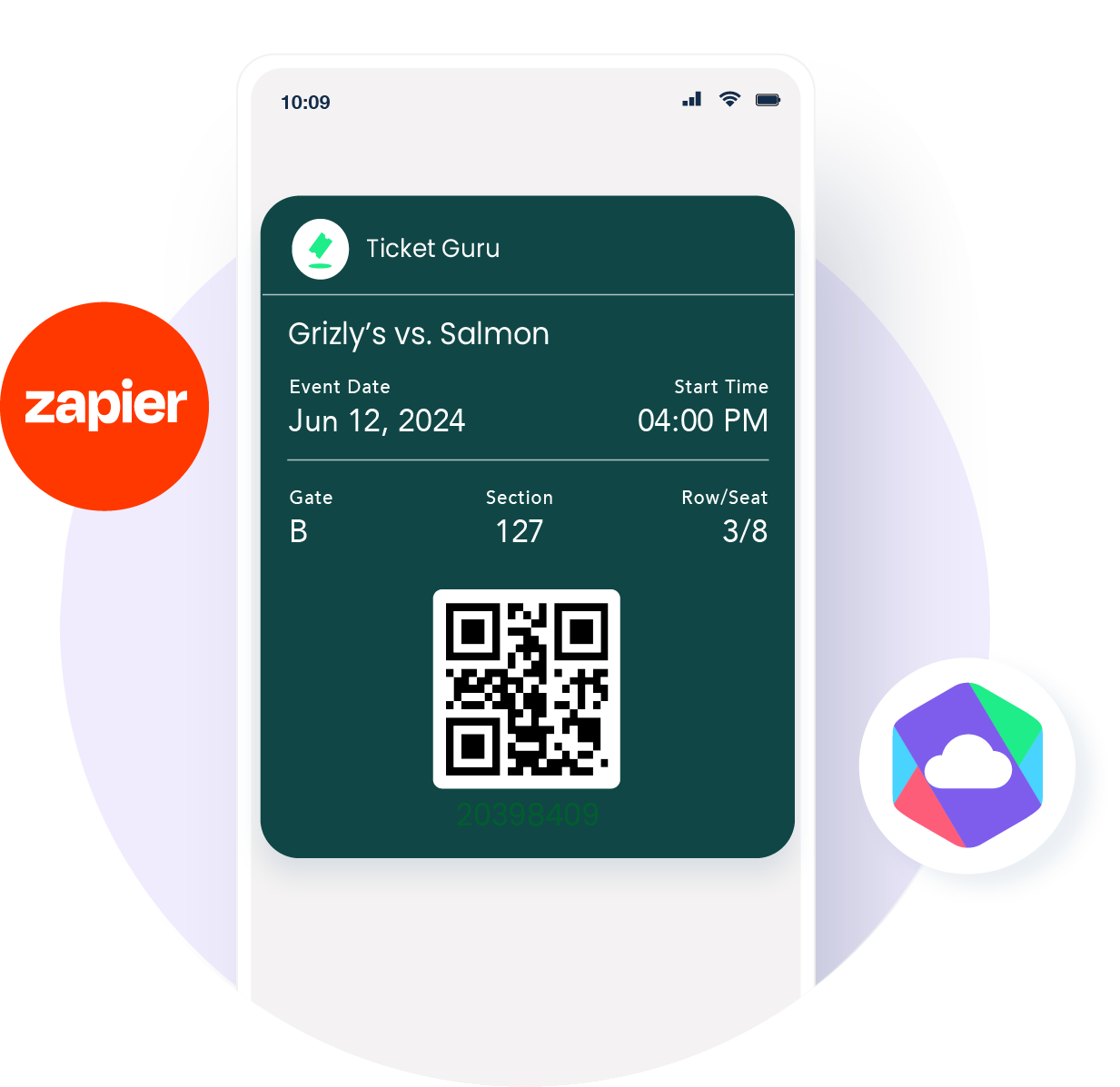 Integrate with Event Ticketing Software Platforms
If you are already using an event ticketing platform for ticket issuance, simply connect your existing system to WalletThat using API, webhook, or third-party integrations. You can also utilize our email issuance integration guides to learn how to send digital tickets to attendees through email.
Webhooks

Third-Party Integrations