Enhance your Customer Experience with Digital Coupons
Create, personalize and send digital coupons for Apple Wallet and Google Wallet. WalletThat's digital coupon solution enables customers to store coupons in their default mobile wallet app, eliminating the need to download an additional app. Through push notifications and real-time offer updates, companies can create stronger customer relationships.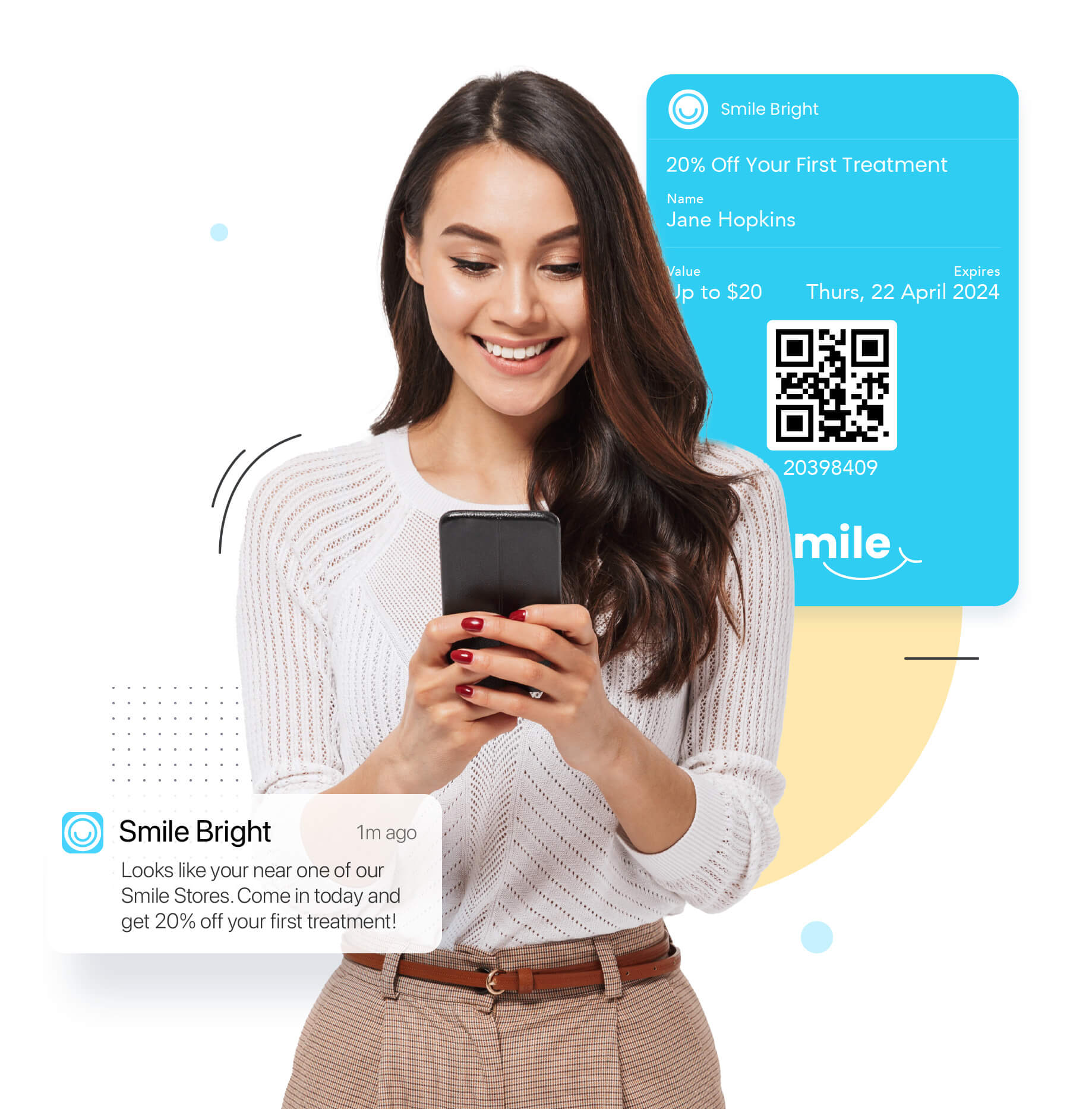 Create & Personalize Digital Coupons
Create digital coupons using WalletThat's online Pass Template builder.
Coupon Personalization
Add unique coupon codes, exclusive offers, customer names, barcode values, and more.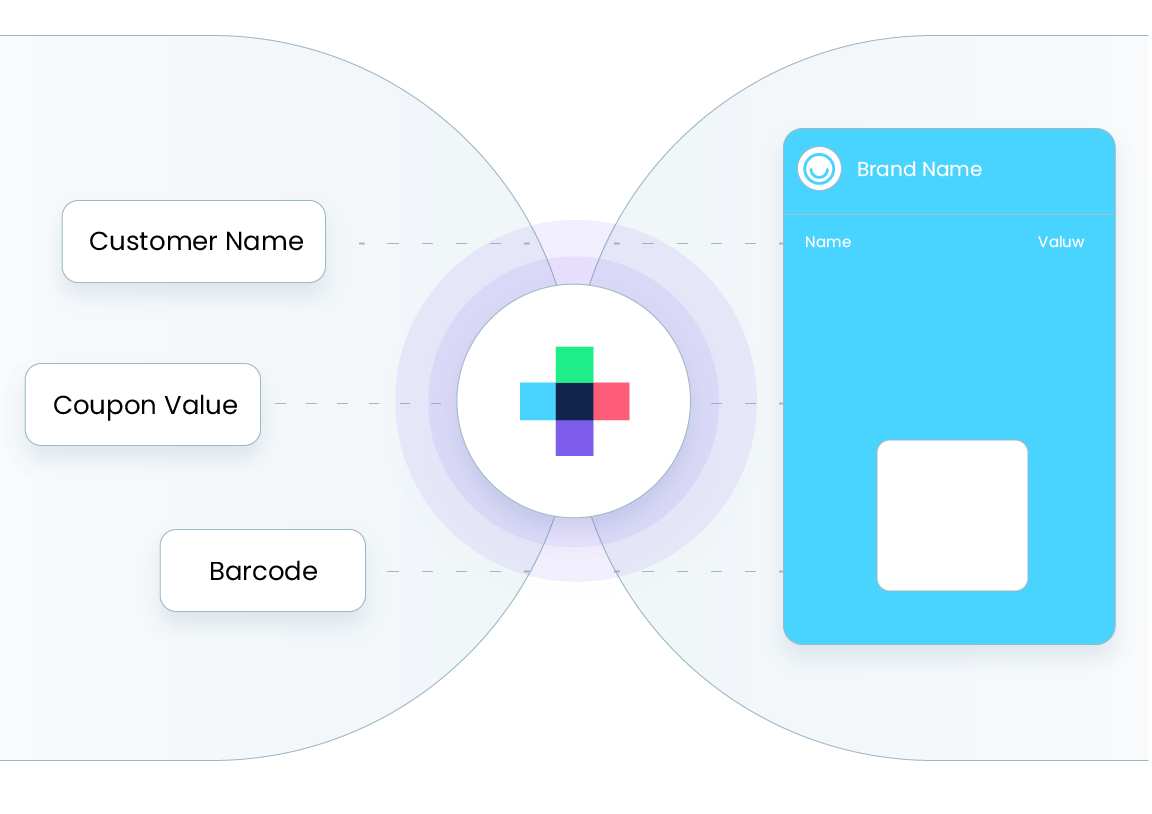 Pass Design
Add branding for logos and background colors.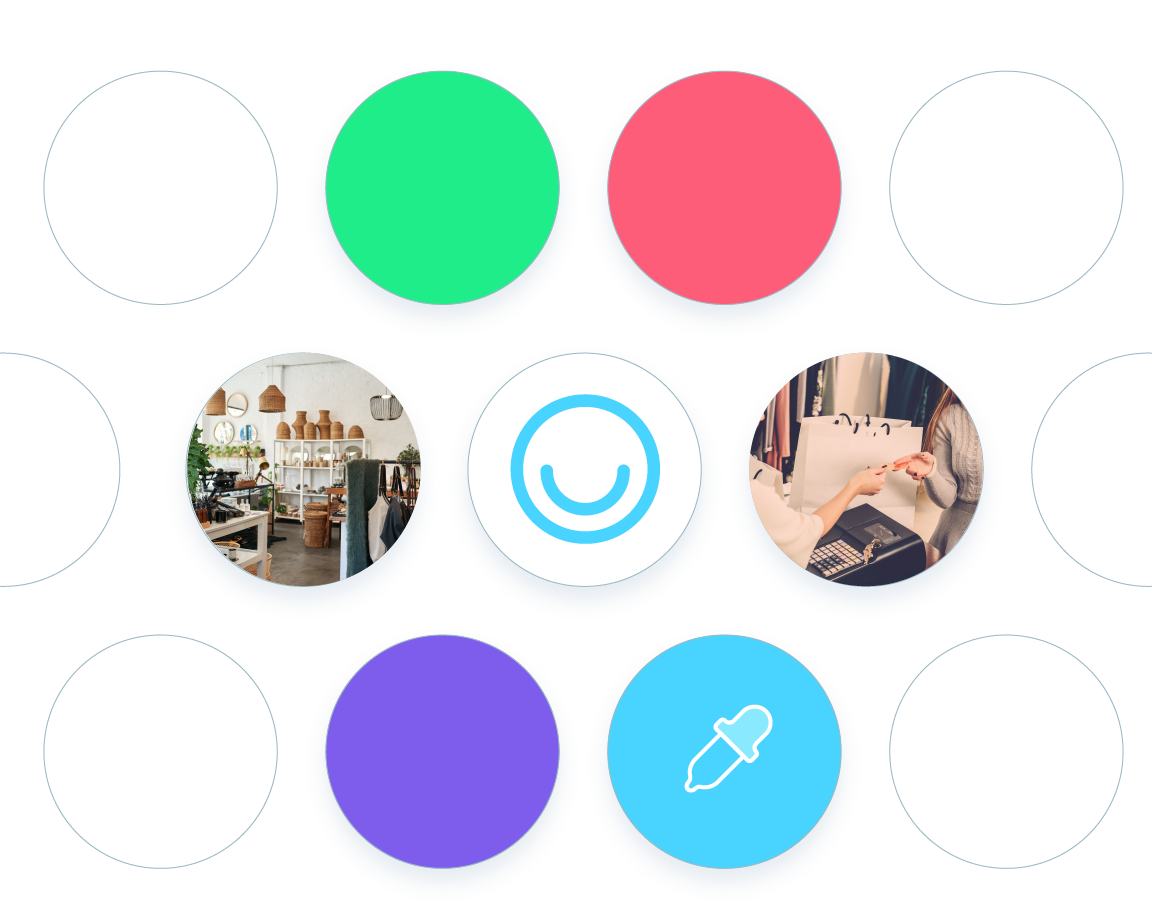 Clickable Links
Add clickable links and longer messages for coupon offer terms and details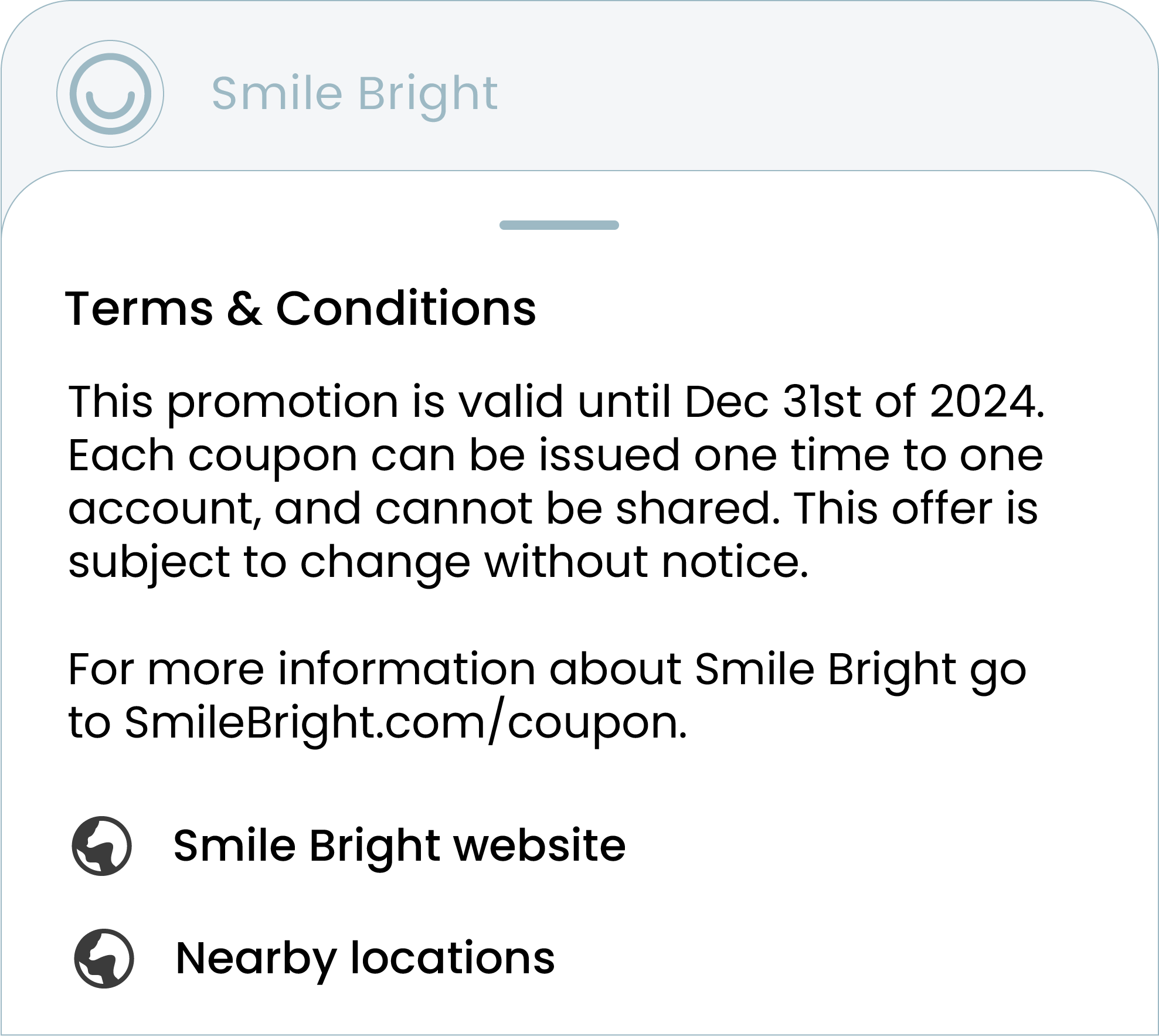 Integrate Coupon Code & Redemption Systems
Businesses can seamlessly connect their existing coupon code systems through various integration options in order to track coupon redemption and issue new codes. WalletThat provides comprehensive guides for businesses to integrate their current coupon code and redemption systems using APIs, webhooks, or Zapier.
Ready to Use Integrations: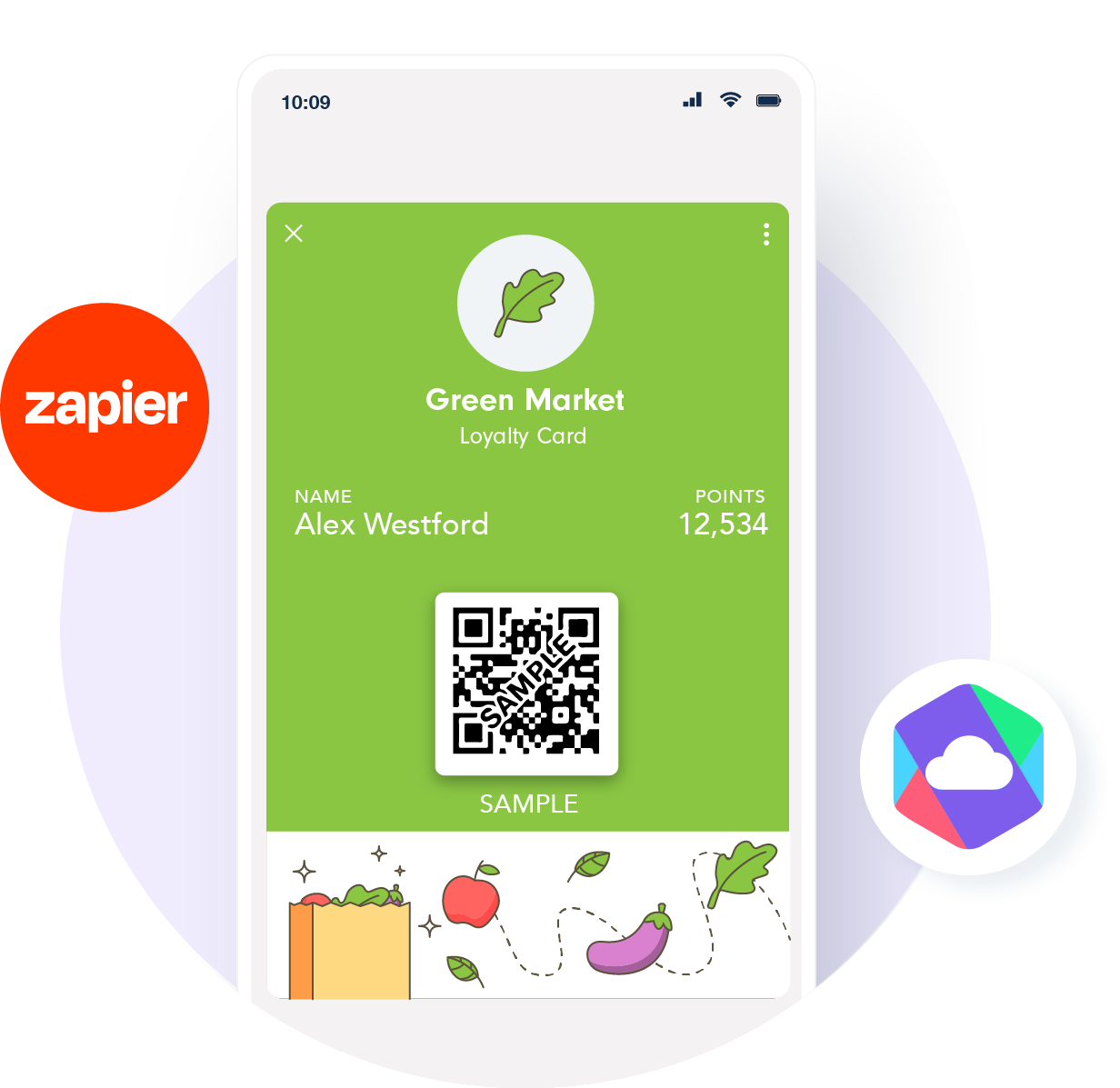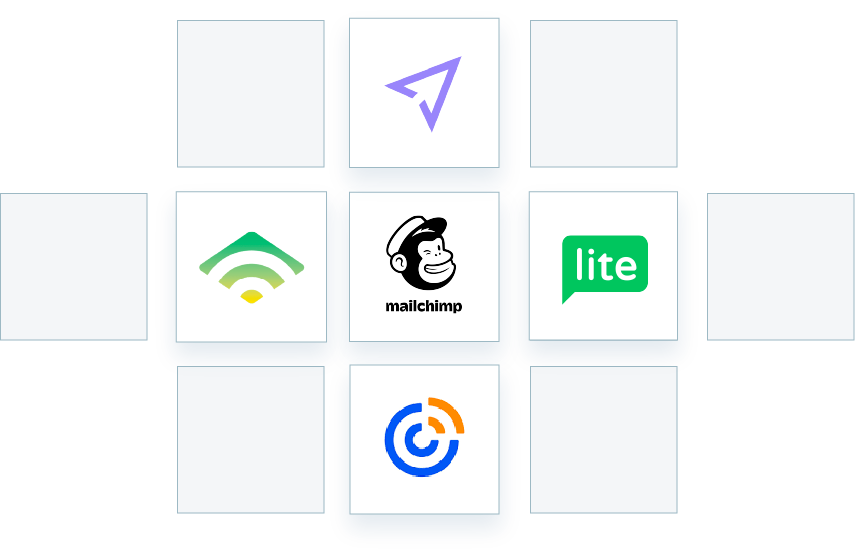 Send & Update Digital Coupons
Deliver coupons via text messaging, email, QR codes, and other methods. Bulk coupon updates can be made through the platform or individually via API. Customers can receive notifications on their mobile devices when their digital coupons are updated.
Issuance Integrations
We provide guides for the most popular email marketing providers to simplify sending coupons through email. If you're looking to send coupons through email, check out our email issuance guides for your preferred email provider.

Coupon Installed
Customer installs the coupon on their mobile device

Customer Notifications
Customer receives location-based notifications and push notifications reminding them to redeem their coupon

Coupon Redemption
Customer redeems coupon in-store

Coupon Marked Redeemed
Coupon is updated to a redeemed status and can no longer be used

Updated With New Promotion
Coupon gets updated with new offer or promotion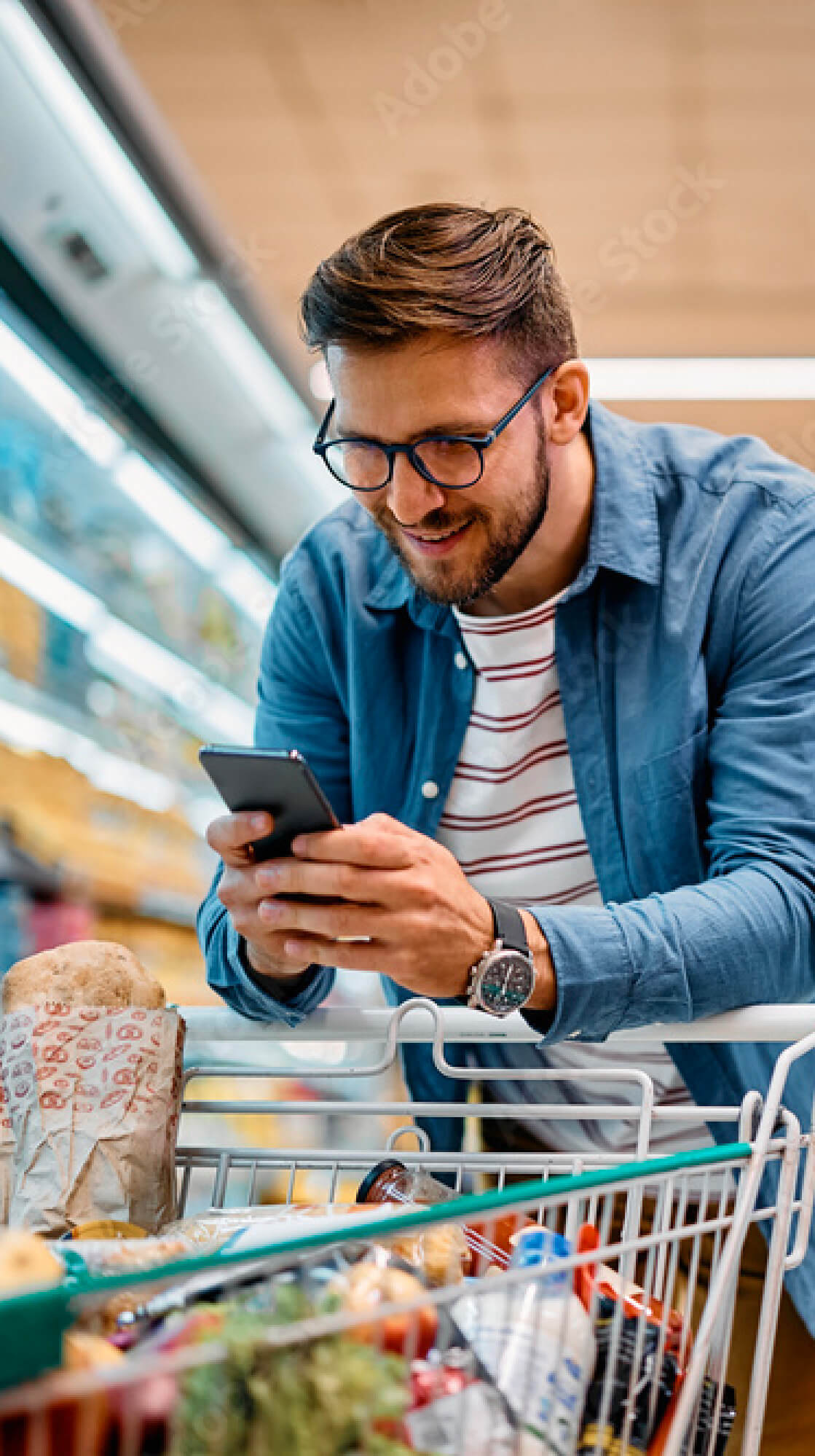 New Offer Notification
Customer receives push notification letting them know about a new offer.