Accessibility
Digital loyalty cards are always accessible on customer's mobile devices and can even be accessed offline.

Real-time Updates
Digital loyalty cards are updated in real time to reflect changes in offers, points balances, program details, redemption statuses, and more.

Customer Engagement Notifications
Send engaging messages directly to customers' mobile device screens as a push notification.

Reduced Environmental Impact
Use digital loyalty cards to help reduce the consumption of physical materials, such as plastic cards.
Loyalty Card Design & Management Features
Our platform helps you to create a unique experience for your customers.
Pass Personalization
Personalize account names, member IDs, points values, barcodes and more.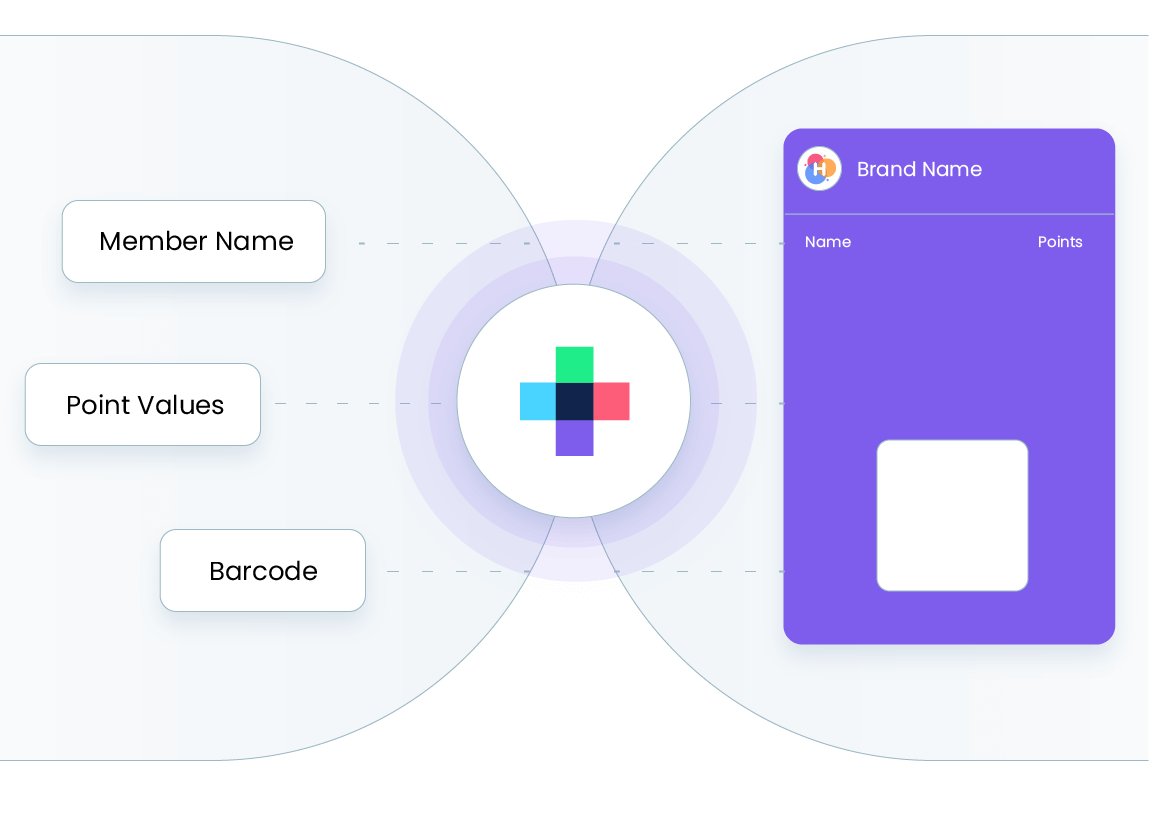 Pass Design
Add brand logos, colors, and other visual elements.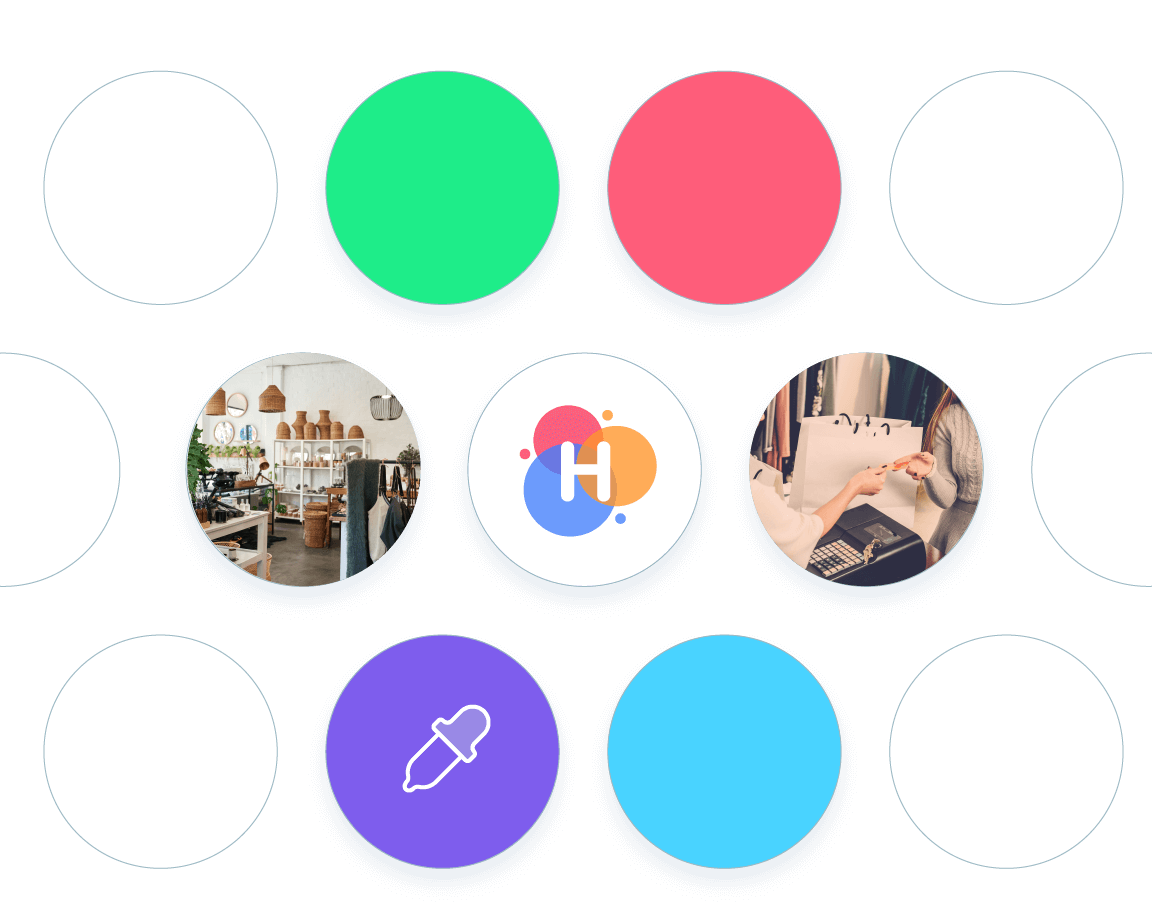 Location-Based Notifications
Engage with customers who have installed their loyalty card.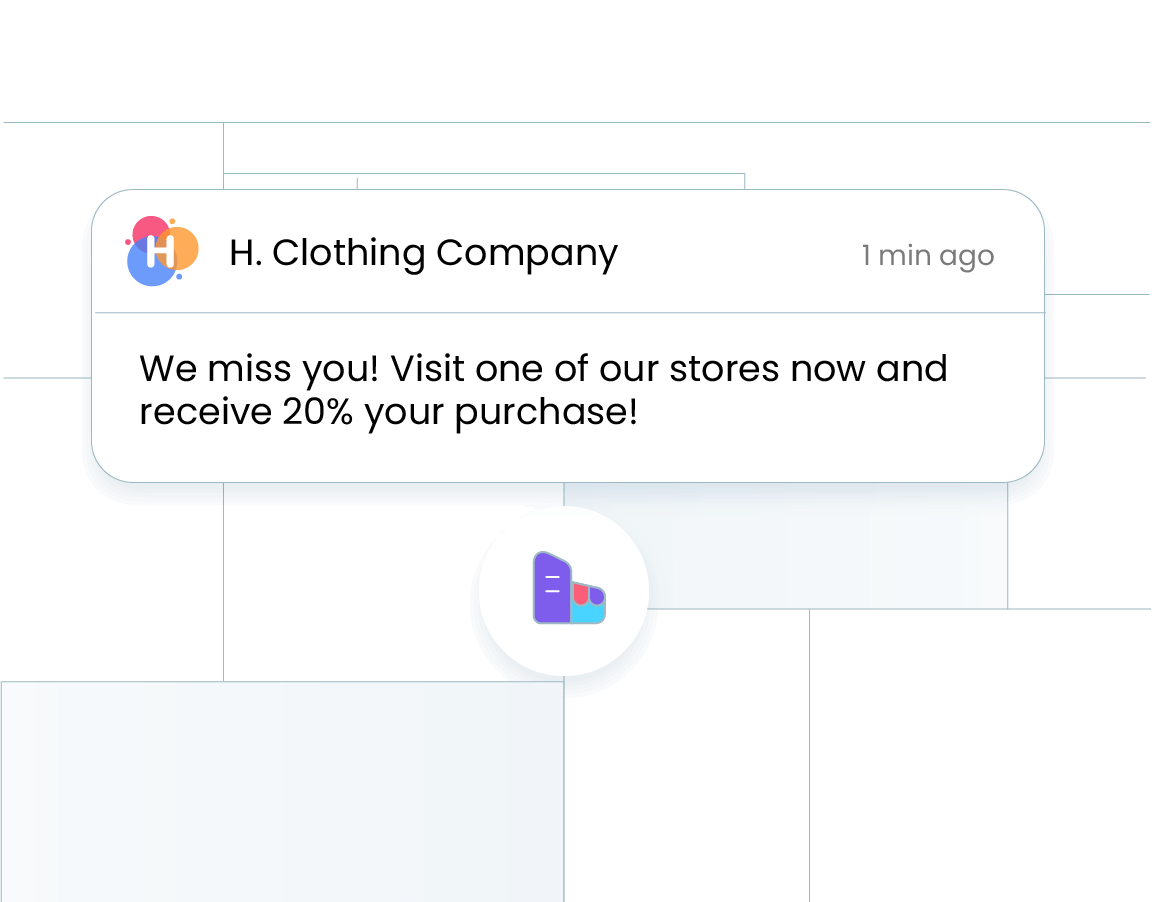 Integrate with Existing Customer Loyalty Systems
By leveraging these integration methods, businesses can personalize digital loyalty cards using their existing customer data. These integrations enable businesses to update loyalty systems with new data as customers utilize their digital cards.
Webhooks

Third-Party Integrations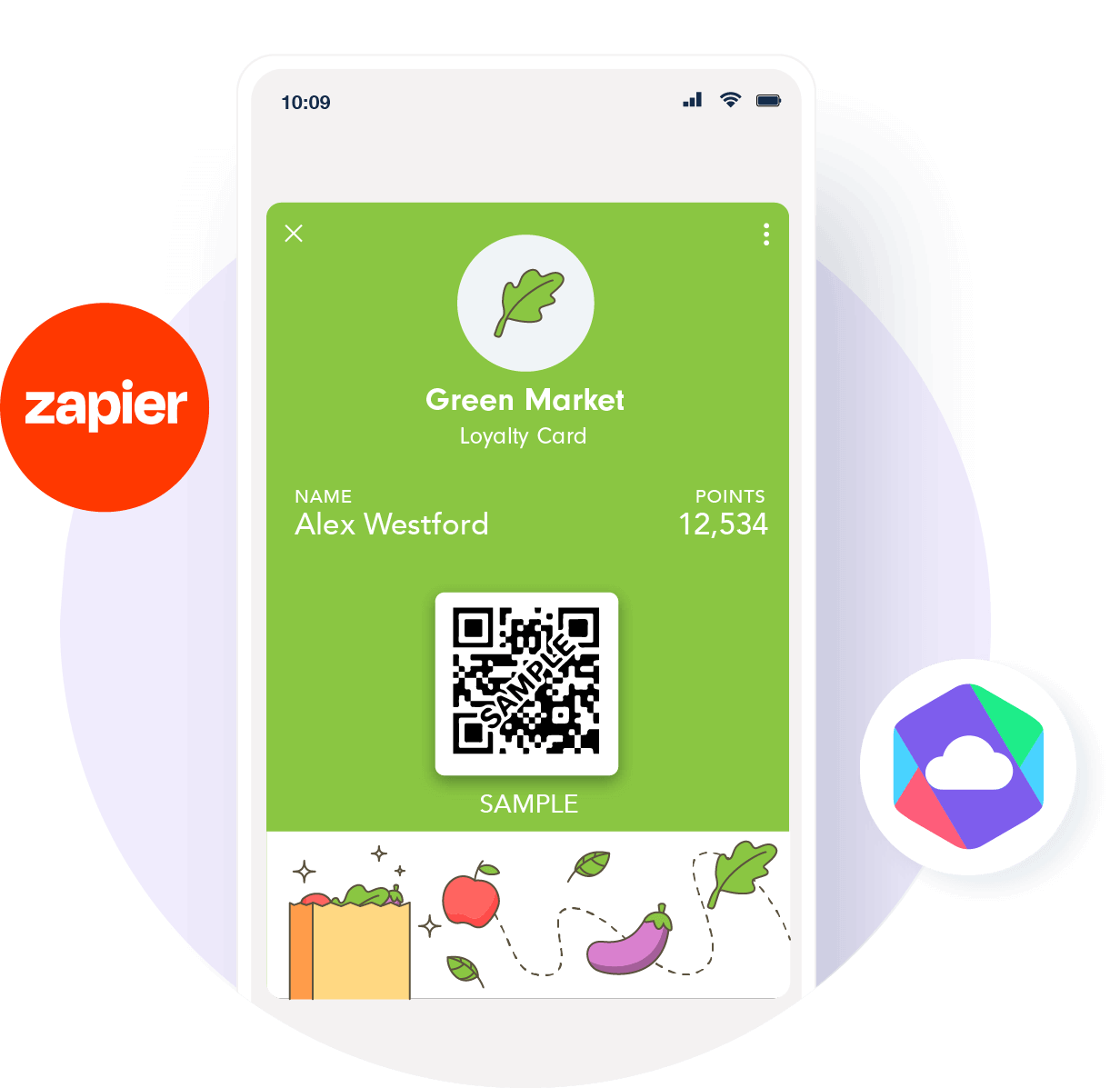 How Our Product Benefits You
Benefits for Brands
Using mobile wallet apps is more cost-efficient than building a custom mobile app

Customers will sign up for more loyalty cards due to the ease of storage and use

Brands can integrate mobile wallet loyalty cards into their digital marketing campaigns

Drive more traffic to stores with location-based notifications
Benefits for Loyalty Program Software Vendors
Have a strong wallet partner to assist in their go-to-market strategy

Grow revenue by providing additional loyalty card options

Enable sales teams to re-engage customers with new offerings

Increase brand participation by offering a lower cost compared to physical cards

Store Visit
Customer signs up for Loyalty program.

Loyalty Card Sent
Business sends loyalty card through text, email, or other method.

Universal Smart Link
Customer receives and clicks universal smart link containing their card.

Device Detection
Link detects the type of device to install the card into Apple Wallet or Google Wallet.

Saves to Device Wallet
Loyalty card gets installed and the customer can view it anytime in their app.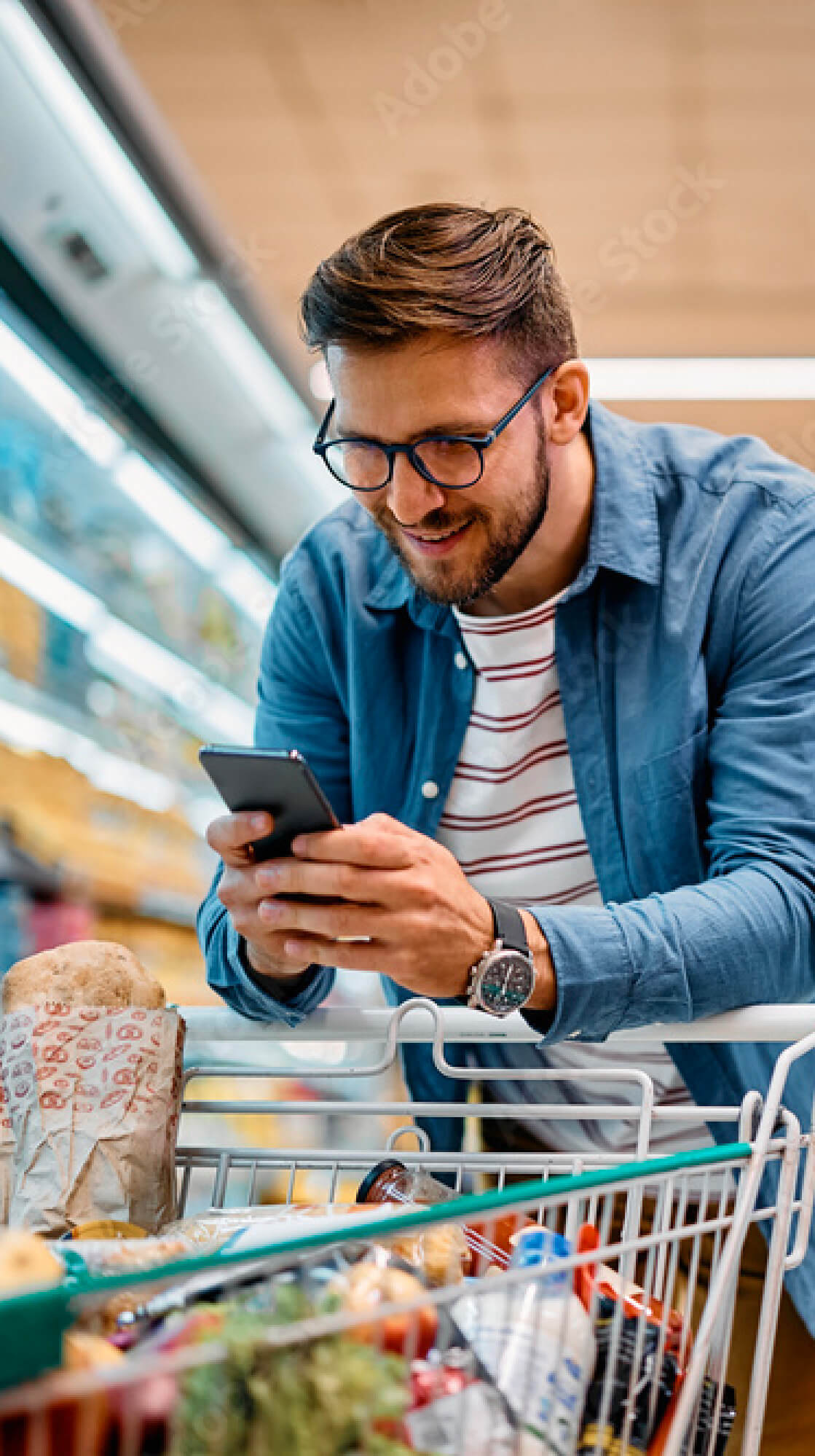 Customer Earns Rewards
Loyalty card gets updated as customer earns points and rewards.